Welcome to Chase your Dreams
A podcast for Fashion Entrepreneurs who are ready to pursue their passion and make a living doing what they love.
What I Learned After Running a Clothing Business for 10 years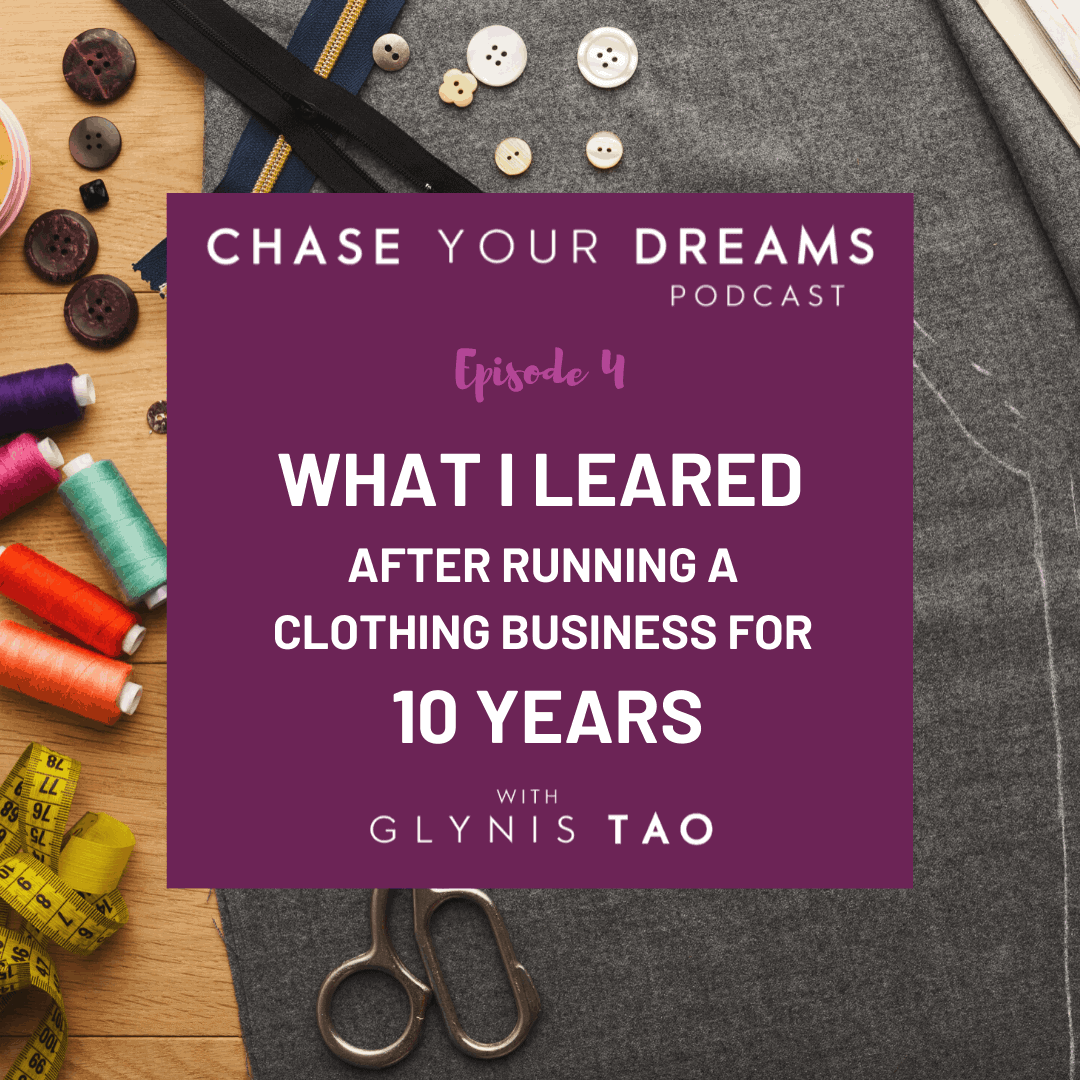 Do you love what you do? Do you want to build a successful clothing business that lasts? Today I share the lessons I learned from running my clothing design company for 10 years.
Head on over to my Youtube channel for additional training and planning tools.