BOSS UP : THE CLOTHING BRAND OWNER'S CHECKLIST
Let me show you how to go from surviving to thriving and grow your business at the rate you want. Get the clothing brand owner's checklist – it's Free!
Hi! I'm Glynis,
A clothing brand owner turned business coach with 20 years apparel industry experience.
Half of that was running my own clothing design company, Punch Brand.
Prior to Punch Brand, I worked for many well-known apparel companies in Vancouver, Toronto, New York and Hong Kong. My last position was Product Manager at Reebok where I managed their licensed product lines.
Although it was an amazing experience, I never really saw myself working for someone else. I was lacking the creative freedom which I desired. I lost that passion, that drive that made me want to wake up and go to work every day.
One day, I had enough.
I came to the realization that I had to follow my dreams and leave my 9-to-5 job to become an entrepreneur. I changed my mindset and took a leap of faith. I trusted my abilities. I listened to my inner voice that re-ignited my creative spark.
With perseverance and hard work, I developed and built Punch Brand from start up to generate 6-figure sales in the 2nd year of business. I worked with global brands like Google, Amazon and Zulily.
I managed to thrive in a competitive industry where more than 90% of startups fail within the first 3 years. While being completely self-funded, I was able to beat the odds!
The best part of all is that I could support myself and my family with a business I was passionate about. Now I want to teach you how to make a living doing what you love.
If you're a clothing or accessories brand owner, I am here to be your guide.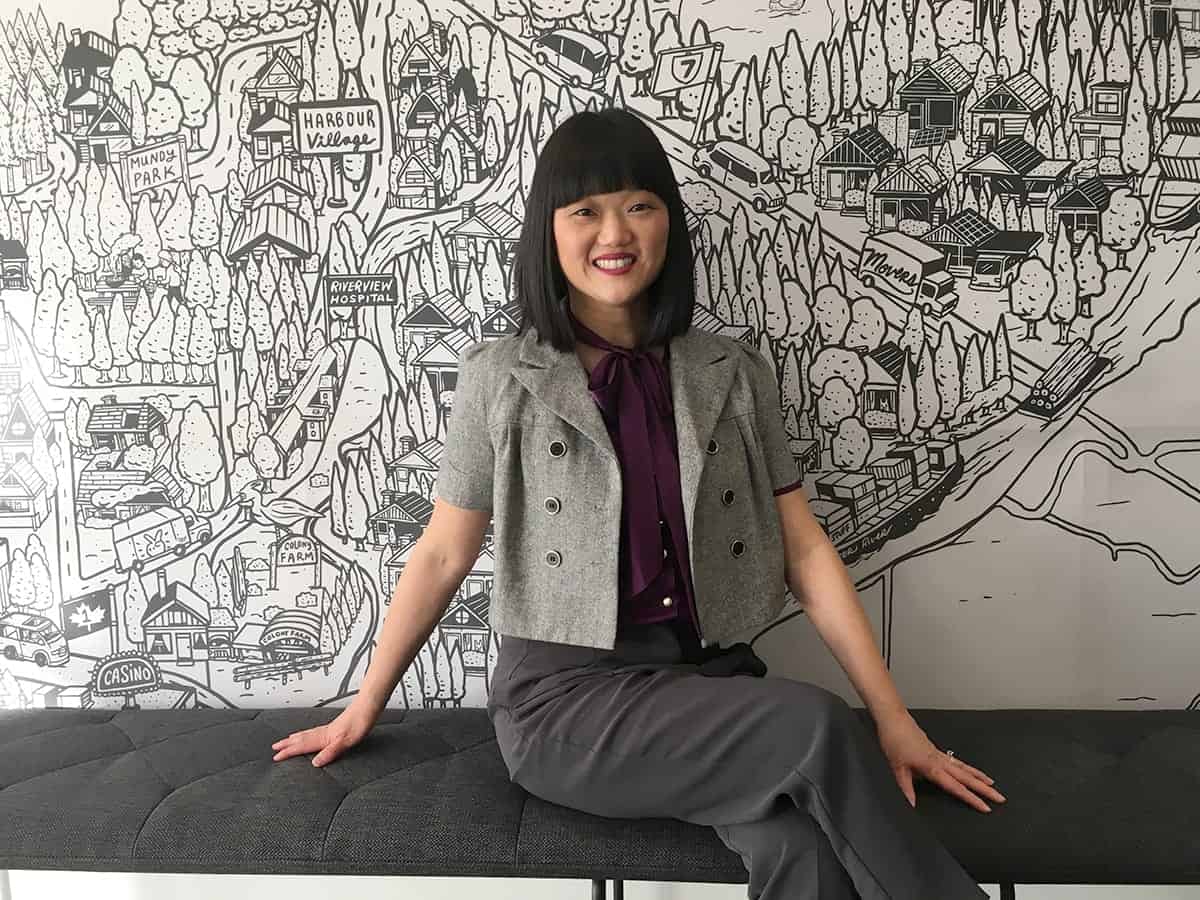 Hi, I'm Glynis!
An entrepreneur with nearly 20 years experience within the apparel & fashion, consumer goods and retail industries.
Half of that was running my own business, Punch Brand; an innovative apparel & accessories company known for crazyheads character lifestyle brand.Over the course of 10 years I was able to generate over $2.5 million in sales having worked with clients such as Google. For me, I was happy with where I was at achieving 6 figure sales year over year, it wasn't as much as a numbers game as it was an endurance game and being able to support myself and my family with a business I was passionate about.
The goal for me was longevity and being able to thrive in a competitive industry where more than 90% of fashion startups fail within the first 3 to 5 years. While being completely self funded, I was able to beat the odds.
How did I do it? I'll show you how, with my first series of online courses. Coming Soon!
#ChaseYourDreams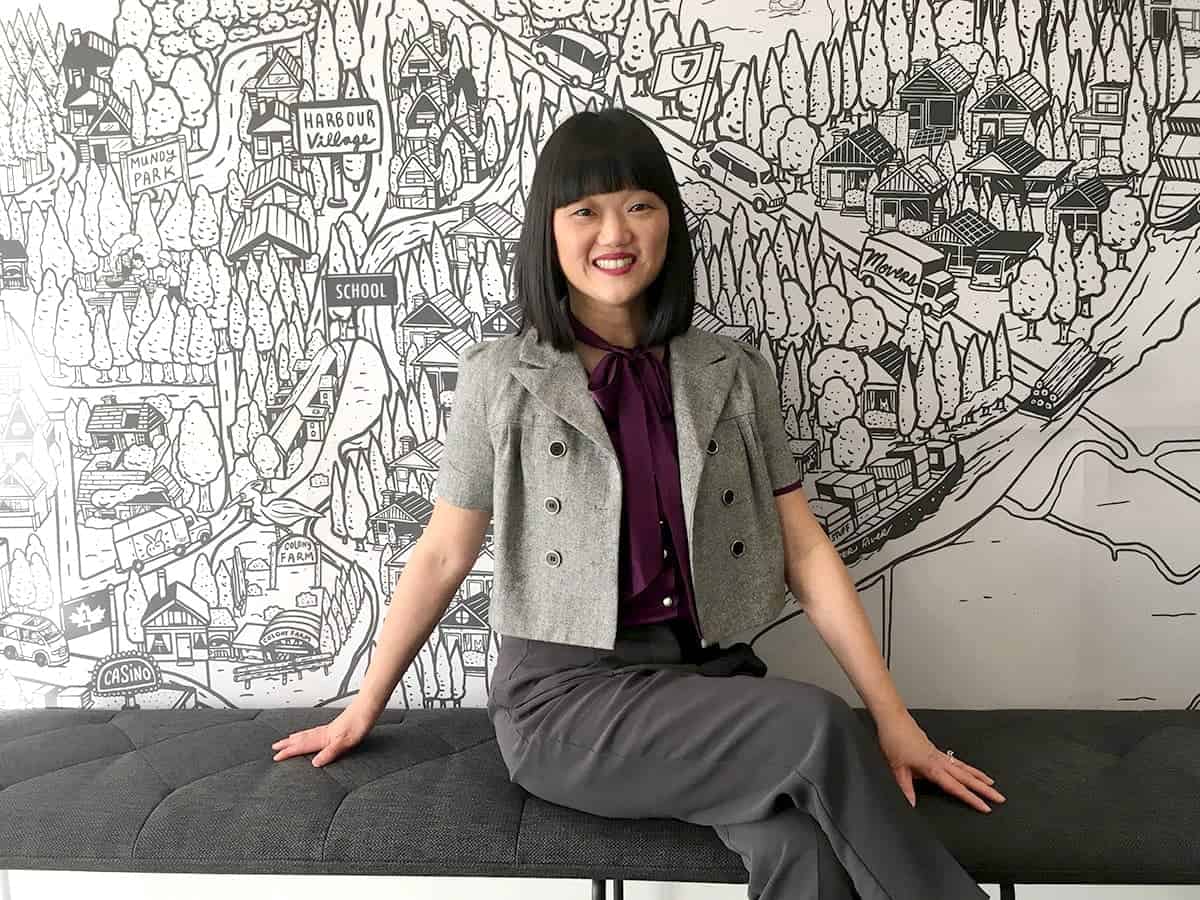 COMPANIES I'VE WORKED FOR: Glynis was responsible for the design, manufacturing and fulfillment of some fresh products when I owned the Google Store merchandise program. She was a an extremely collaborative partner and always came through with creative and high quality items that stood out in a retail setting. Her Android beanie and onesie designs were phenomenal and they provided endless smiles for our employees and visitors. Many vendors wilt under this type of spotlight but Glynis has the goods and exceeded expectations on every project.
Cece and I loved having Glynis in our studio. We have been going through a transition/growth phase and needed a little guidance on structuring our next steps for a sales and marketing strategy.
Glynis' experience and perspectives provided us inspiration and clarity on our goals and milestones. We got really excited brainstorming and developed a few directions Cece and I hadn't thought of before. We would happily consult her again in the future.
Glynis helped me focus and get back on track when my emotions were weighing down on me. If you need guidance I highly recommend her. Thanks so much Glynis! Your kind support and words have been such a help through all this.
I enjoyed talking to Glynis about the challenges facing my business as an independent designer. She draws from extensive personal experience to give advice and insight into best practices for running a business such as setting reverse calendars and sourcing production partners. She is relatable, knowledgeable and truly committed to helping designers.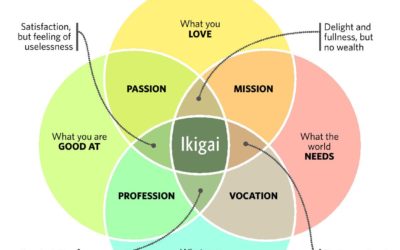 I have been pondering this concept of Ikigai (ee-key-guy) for a while since I stumbled across this image of 4 circles intersecting. It's a Japanese term meaning " a reason for being". It's about finding happiness and living your life's purpose. I was immediately...
read more