SEO & Business
Consulting Services for
I help fashion brands
increase organic website traffic with SEO
Companies I've Worked With: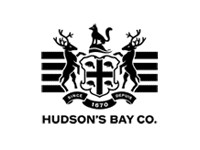 Get Higher Visibility Online
If you're like most fashion entrepreneurs, you want your brand to stand out from other look-alike products in a cluttered marketplace.
What's the one thing that makes your brand different and compelling? How will your customers find you?
In an online-based business, any conversion starts with a visit to the website. Did you know, 93% of online experiences start with a search engine? 3.5 billion searches are performed on Google each day! This means that Google answers more than 88,700 searches worldwide per second.
In other words: Every second that your website is not indexed on Google, you miss out on hundreds, if not thousands, of opportunities in which someone might have accessed your website, viewed your content, and bought your product or services.
SEO is the process of getting your website to rank organically at the top of Google search engine. Fact is most people never make it past the first page of the Google results and that is what makes SEO for business crucial.
We are an apparel consulting agency that specializes in Search Engine Optimization for fashion e-commerce companies who want to increase organic traffic, rank higher in search engines and make more sales online.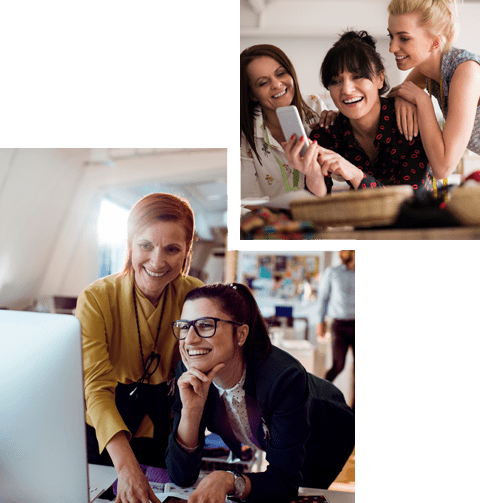 Do you want more organic traffic to your fashion
e-commerce website?
Download my SEO ranking factors checklist now!
How it Works
It's easy to get started:
Step 1
Schedule a Call
During this complimentary consultation, we'll discuss your business needs, and how we might be able to help.
Step 2
Create a Plan
We have a proven process that helps you find solutions that best fit your company's goals.
Step 3
Grow your Business
The results are an increase in business growth and giving you peace of mind.

A pleasure to have on the team.
"In her role at Reebok, Glynis worked both independently and collaboratively to manage the CFL product offering; successfully navigating the challenge of launching new Jerseys and related apparel, and building a product catalog independently.
Her relationships spanned working directly with CFL team owners and equipment managers, through partnering with the Reebok US team's designers and merchandisers to steer the product launch process. She also skillfully managed the purchasing and production tracking of her CFL products as well as NFL products for the Canadian market, ensuring on-time delivery of products that met the strict approval process of the leagues.
Glynis' expansive apparel knowledge and experience partnered with her entrepreneurial spirit and her "make it happen" approach made her a pleasure to have on the team."
Kathy McGown
Production Manager
Reebok Canada
Richmond Hill, ON
An extremely collaborative partner.
"Glynis was responsible for the design, manufacturing, and fulfillment of some fresh products when I owned the Google Store merchandise program. She was an extremely collaborative partner and always came through with creative and high-quality items that stood out in a retail setting. Her Android beanie and onesie designs were phenomenal and they provided endless smiles for our employees and visitors. Many vendors wilt under this type of spotlight but Glynis has the goods and exceeded expectations on every project."
Bryan Porcher
Lifestyle Perks Team Lead &
Google Store Program Manager
Google.com
Mountain View, CA