Best SEO Tips for Fashion E-commerce in 2022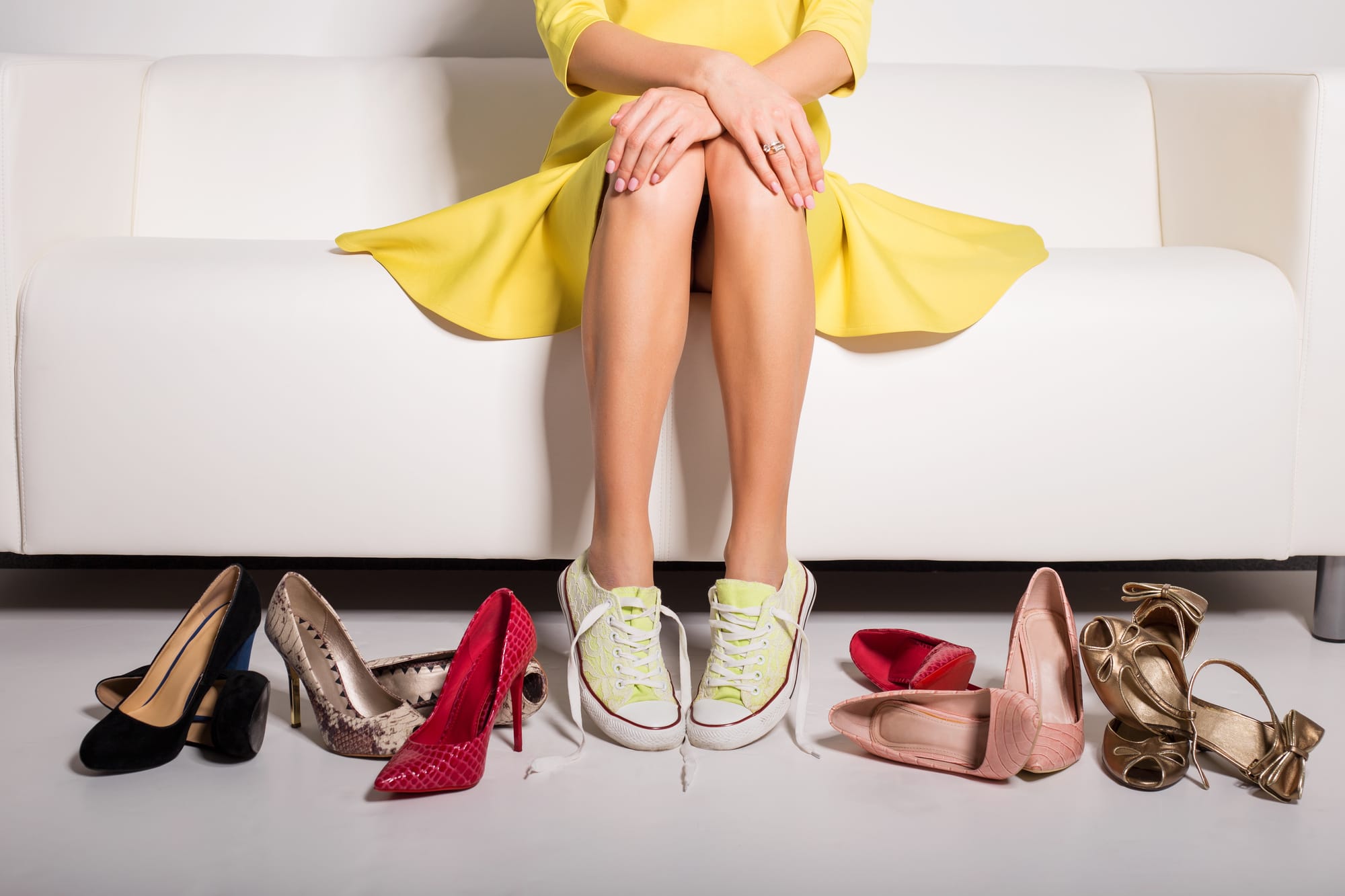 The world of SEO is constantly changing, and it often leaves business owners falling behind and frustrated. As the owner of a fashion e-commerce brand, you're likely well aware of the importance of understanding the latest trends. Just like the fashion world, trends in marketing keep changing.
But if you're struggling to keep up, don't worry. We've got the best SEO tips for fashion e-commerce in 2022 right here for you.
How SEO Works and Why You Should Care
Search engine optimization (SEO) is the process of taking steps and making changes to help your content and your website rank higher on search engines like Google. SEO involves organic marketing, as opposed to paid advertising.
Marketing e-commerce businesses can get tricky since you face so much competition. When a user types in a search, such as "women's boots" or "eco-friendly fashion," you want to try and get your business to the top of the search results.
To get your content to rank higher, you need to understand how to optimize it. You want Google to understand the content on your site, and one way to do so is to follow some recommended best practices. Google's Webmaster Guidelines is a good place to start.
So why should you care if you're on the first page or the tenth page?
People won't be able to find your shop if it's buried in the search results. Instead, they'll go with a competitor that ranked higher and landed on one of the earlier pages.
Make Your Site Mobile-Friendly
Mobile shopping is bigger than ever and will soon become the norm. Almost 54% of all web traffic comes through mobile devices like smartphones.
Almost everyone has a smartphone these days, and shopping is easier than ever from our phones. That said, you need to make sure your website looks good on mobile devices. It should also be easy to navigate to offer a good e-commerce experience.
Unlike brick and mortar stores, e-commerce stores have to focus entirely on the digital experience. So make sure it's a good one!
Optimize Your Website for Speed
You want your e-commerce site to load as quickly as possible. The likelihood of a person leaving increases the longer it takes to load a web page. Over half of mobile users will leave a website if it takes more than three seconds to load.
Three seconds is all it takes to lose a customer.
Slow loading times impact your bounce rate. A bounce is a single-page session on a website. Depending on the design of your site, a high bounce rate can be a bad thing.
If the success of your site means that users have to view more than one page (such as a products page), then a high bounce rate is bad.
As a fashion e-commerce brand, you want to offer a stellar customer experience. You want people to stick around and browse your products and learn more about what you offer. That means optimizing your website for speed.
Make Product Pages Easy to Shop
Your product pages should be easy to navigate and understand. It should be easy to browse products on both a computer and a mobile device.
Make it simple to browse colors and patterns and see information about sizing.
Product pages also shouldn't be too distracting. The focus should be on the item and not the background. You don't want people to get visually fatigued, so avoid bright and distracting backgrounds.
Make categories easy to find. If you sell fashion jewelry, for instance, you want to make sure users can select the type they want. Let them browse by metal type or by different gemstones.
Lastly, you must use high-quality visuals of your products. Customers might want to view the item from different angles or see it on a model if possible.
Make Your CTA Stand Out
Your call to action (CTA) needs to stand out, both visually and as a message. It should be clear but compelling.
The CTA button should guide them to the next step. That's why you should choose a color that catches their attention, such as red, pink, or another eye-catching color.
Popular calls to action for e-commerce sites include "Add to Bag" or "Add to Cart." After a user adds something to their cart, you might have a CTA that says "Checkout" or "View Cart" or "Continue Shopping."
Make the process easy to follow and understand, and your customers will have an enjoyable experience.
Monitor Your Analytics
You need to monitor your analytics to determine if your efforts are working and whether you need to adjust your digital marketing strategy.
Here are some analytics you need to regularly check:
Bounce Rate
Click-through rate
Cart abandonment rate
Events per visit
Number of new visitors
Conversion rates
Days to conversion
Sessions
Devices
Pageviews and unique page views
Average time on page
Source and channels
Exit pages
It might sound like a lot, but keeping an eye on these numbers will help you fine-tune your marketing strategy. If you're feeling lost, a business consulting session can help define your goals and put you on track.
Create a Fashion Blog
SEO helps you bring in more traffic and build your brand without paying for ads. However, one common mistake businesses make is they don't put out enough quality content.
Creating a fashion blog is a great way to get started in SEO for fashion brands. You'll drive organic traffic to your website and boost your ranking. As a result, more people will discover your brand, and you'll bring in more sales.
This is also a great opportunity to link content with your social media accounts. Create share-worthy content and post your latest blogs on social media.
Discover the Best SEO Tips for Fashion E-commerce in 2022
We never stop learning about SEO, as the best practices keep changing. However, these are some of the best SEO tips for fashion e-commerce in 2022 and beyond.
Start with these steps, and then learn how to grow your fashion brand when you book a consultation with us online. We'll teach you everything you need to know about optimizing your website, marketing your e-commerce business, and much more!