Be Your Own Boss Business Consulting Package
(3 months strategic planning + 3 months mentoring)
Do you have a great idea for a business? Or need help narrowing down too many ideas? I will help you determine the viability of your business idea and help you create a solid game plan for success. Be Your Own Boss Business Consulting is a custom designed program to suit your business development needs. To get you from concept to launch of your new business in about 12 weeks.
This program is for you if: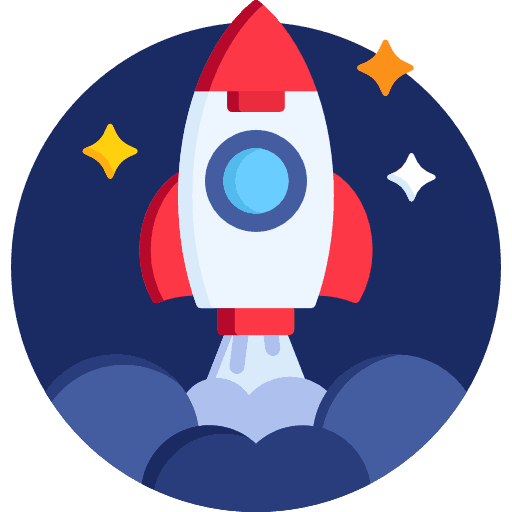 You have a creative business idea that you would like to get off the ground.
You've been trying to get a creative business up and running, but you're not gaining much traction.
You feel overwhelmed and need support with achieving your big picture goal.
You want to work one-on-one with an expert to keep you accountable every step of the way.
120 Minutes Strategy Session
2 x 60 Minutes Consulting session per week for first 12 weeks
4 x 60 Minutes 1-on-1 Mentoring per month for following 3 months
Personal strategy and implementation plan
Accountability and priority email support between sessions. 15 mins max. phone support session as needed and based on availability of the mentor.
BONUS: 1 YEAR access to the Apparel Business Summit
Reduced hourly rate $150 (Reg. rate $175/ hr) for additional hours
Business goals and implementation plan which includes:
An evaluation of your business concept- who, what, where, when, why, how.
Identifying your unique strengths, skills and interests. Mastering your mindset.
Establishing your core values- Vision and Mission statements.
Determining who you want to serve – Market Research, Target Market, Competition, Problem, Solution.
Clarifying your business model- Revenue Streams, Cost Structure.
Developing a sales and marketing plan- Unique Value Proposition, Competitive Advantage, Distribution, Sales Channels.
Gaining a basic understanding of business finances- Sales Forecast, Cash Flow, Break Even Analysis, Key Metrics.
Creating a strategic map of your ideas and action plan, line planning, product development, production plan (templates included).
Getting product ready for launch- F/W 2022.
We've taken what we discussed and turned it into action items!
"This was such a valuable webinar! Glynis, you are personable as well as super knowledgable, and thank you for finding a garment factory owner willing to give a behind-the-scenes look. We've taken a lot of what was discussed and turned it into action items for our manufacturing plan. If anyone is looking for up-to-date guidance on starting a fashion business, Glynis' training videos are great."
Tammi Anne B,
Fashion Designer